Ambassador View: Preparing for your first full time role
Worried about starting a new job?
Maybe you're excited, but don't know what to expect?
Don't worry – I've been there - and I've written this article to provide some insight on how to prepare for your first day.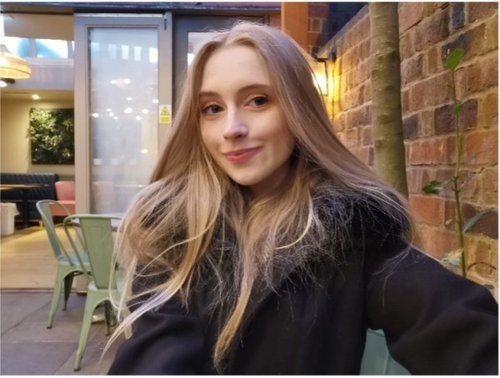 My name is Elise: I am an Uptree Ambassador and Software Development Degree Apprentice for an IT consultancy firm.
I started my apprenticeship in 2020 during the pandemic, the September after completing my A Levels.
Throwing myself straight into full-time work hasn't been easy - there's lots of things I wish I had known before starting a full-time role.
Firstly: if you have secured a new job, congratulations! That's the hardest part over.
Starting a new job, with new people - perhaps even in a new field - can be a daunting experience. Managing stress is essential in important in boosting your experience of starting a new role.
As such, I've put together the following tips to help your transition be as stress-free as possible.
A few weeks before…
Learn about the business . You don't need to know the entire company history or be able to list off the names of all their UK office locations, but it would help to know a little bit.
Recap the company values and keep up with any company social media accounts (LinkedIn, Instagram, Twitter – sometimes even TikTok!).
Keep your paperwork organised. Having only worked part-time beforehand, I didn't realise how much paperwork there would be when starting my apprenticeship.
Before I knew it, I was hunting through months of emails to check if I had sent off forms.
Organise your emails by creating a new folder/tab for work related mail. Make a note of any documents you need to send off by a particular date and keep check of it.
R ecap your CV skills. If the job description asked for experience with a particular technology/skillset, make sure you've recapped those skills before starting.
You don't want it to have been 4 months since you last made a PowerPoint - even if you have a years' experience under your belt, you're probably a little rusty!
The day before…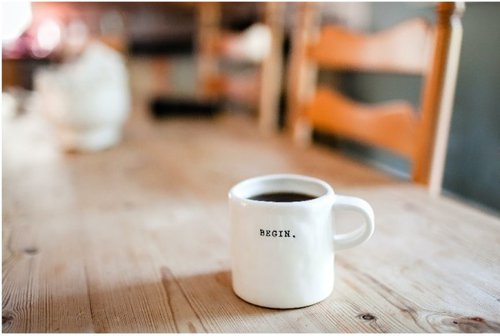 Take time to relax. This goes without saying - keep your plans minimal for the day before just in case last minute work crops up.
Prepare for your morning routine . Pick out your clothes for the following morning, pack your lunch, and organise your travel.
Do you need to practice the drive, or work out where you will be parking? Do you need to buy train tickets in advance?
On the day…
Don't hit snooze! If you're anything like me, your nerves will stop you here, but you don't want to be late on your first day!
Don't panic if you have technical issues. Yes, even software developers experience lots of 'technical issues' on the first day. Companies are understanding that things will go wrong, so if your email isn't working, or your work laptop won't connect to the Wi-Fi, don't panic.
Ask lots of questions. Get to know your new colleagues: could you join them for a walk at lunch, or a coffee after work?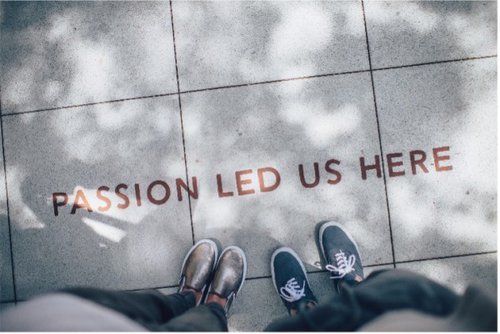 Be confident . You got this job for a reason, now is your time to make an impact.
Best of luck to anybody starting a new role this year – enjoy the road to new opportunities!