Careers Learning Programme: boost your students' employability skills
At Uptree, we know that finding the right career path is not easy, and that most students get nervous when they leave school.

1 in 4 young people feel unprepared for the world of work when they leave school
There are countless opportunities out there, but many students are unaware of them. And even for those who are sure of the path they want to take, finding a job is not always easy. After all, to land a job, academic achievement is not enough. It's crucial that you can sell yourself well at an interview and stand out from the crowd.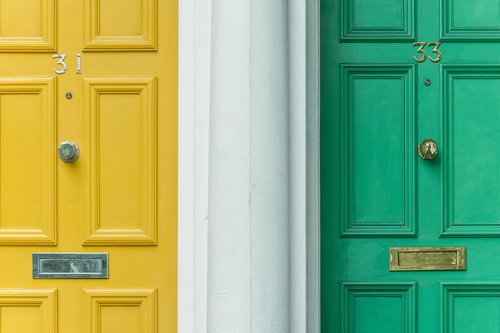 According to the Gatsby Benchmarks, to provide good careers guidance schools must provide students with the tools and knowledge they need to make an informed decision about their future. However, not every school has the resources to help every young person find their dream job.

47% of teachers felt that there were fewer opportunities to develop employability skills and competencies due to changes in GCSEs and A-Levels
With this in mind, we have decided to publish a series of online courses on our platform, including Develop Your Employability Skills, Essential Skills for the Workplace, Arm Technology Apprenticeships and so much more.
These courses are designed to help young people gain vital skills and experience, while building their confidence and resilience so they are better prepared for the future. Having the right attitude towards the world of work is crucial to your success, and that's what these programmes aim to do - get students career ready!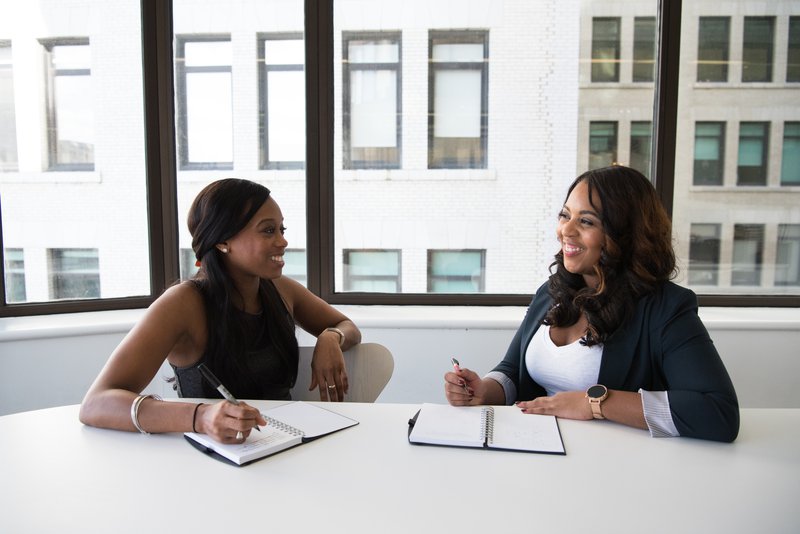 Our courses cover a variety of topics, from how to approach an interview, to dressing properly for your first day on the job, to the different industries in which you can work.All our courses are free and can be taken individually or during class.
Most lessons take around 20 minutes – perfect to support a careers lesson at school
Each student can complete the course at their own pace and once they have started, they can stop and continue at any time.
At the end of each course, a certificate can be downloaded and added to a CV, posted on employment platforms such as LinkedIn or simply kept for a student's personal records.
If you are looking for a tool to help your students gain the confidence and skills they need to enter the workforce, then check out our courses page.

Have a question about our Careers Learning Programme? Check out our FAQ page or contact our education team: schools@uptree.co.