How Uptree Can Help Your School to Meet The Gatsby Benchmarks
To make educated decisions about their future, every young person needs high quality careers guidance. Good careers guidance is essential for social mobility: young people who lack strong social capital or home support are likely to benefit the most.
At Uptree, we are dedicated to working with your school/college, supporting your students to gain the careers support they need to thrive as they bridge the gap between education and employment. Our programme has been designed to assist you in meeting the eight Gatsby Benchmarks.
Developed by Sir John Holman on behalf of the Gatsby Foundation, the Gatsby Benchmarks serve as a framework for improving career services. They have been adopted as part of the Government's Careers Strategy and statutory guidelines for schools and colleges.
1. A stable careers programme
The Uptree School partnership gives your school access to a complete careers programme.
Our students now have a better idea of what paths they want to take in their future. They got an insight into different jobs that they had never even heard of before.
Anne Sparkes, Assistant Principal, Sacred Hearth Catholic School
Learn more and apply for your careers programme by contacting the Education Team through schools@uptree.co
2. Learning from career and labour market information
At Uptree we collaborate with leading companies in a broad range of sectors, including law, finance, technology and much more. Through our workshops, experience days and masterclasses we provide tomorrow's workforce with up-to-date labour market information so that they can find their way into the future professions.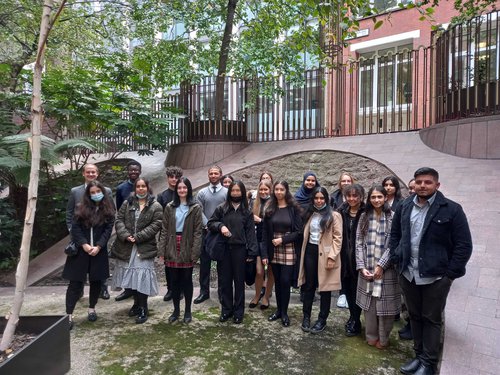 3. Addressing the needs of each pupil
All the online assemblies and workshops delivered to your students are tailored to their needs. We work alongside you to ensure our content aligns with their interests and passions. Moreover, we are always looking to improve our services and request for feedback after each session.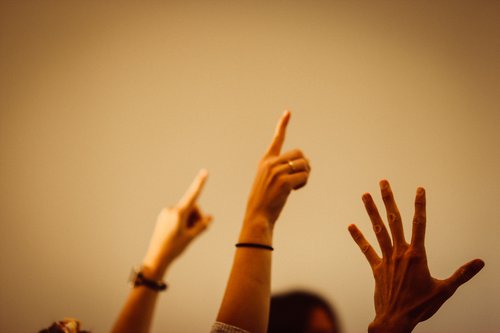 4. Linking curriculum learning to careers
Our workshops provide students all the information they need to be career ready, including entry-level jobs, apprenticeships, salary expectations and much more. Our new online courses go further, aiming at improving their employability skills and get them ready to land their first job.
5. Encounters with employers and employees
Despite the restrictions, our team has never stopped working hard to ensure that students had the opportunity to build relationships with employers and employees. So while we look forward to returning to in-person events, they have the opportunity to take part in our online working experience programme.
They can interact with professionals, learn more about different career paths and discover a series of opportunities they might not be aware of.
Thank you for supporting our students. You have offered some really great opportunities on these turbulent times where imagining to organise any work experience felt like a huge challenge. Jaskamal Sidhu - Guru Nanak Sikh Academy
6. Experiences of workplaces
Now that regulations are easing, we are looking forward to welcoming your students face to face. This is an invaluable opportunity for young people to gain first-hand experience of workplaces. They have the chance to interact with experts in the field, explore their offices and observe the reality of office life.
We are proud to have hosted five in-person work experience days with some great, forward-thinking partners.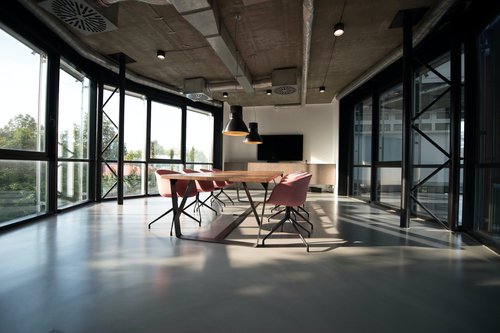 7. Encounters with further and higher education
Our sessions highlight apprenticeship opportunities with the top companies we collaborate with, from level 3 up to level 6.
8. Personal guidance
At Uptree, students' needs come first. During our sessions, our trained presenters always ensure 1:1 support when suitable. Every question or concern raised is taken into consideration.
We are proud to work by your side to help you support your students every step of the way into their future careers.
If you would like to know more about how we can help you and your students or are interested in booking an assembly with us, please get in touch with our Education Team: schools@uptree.co