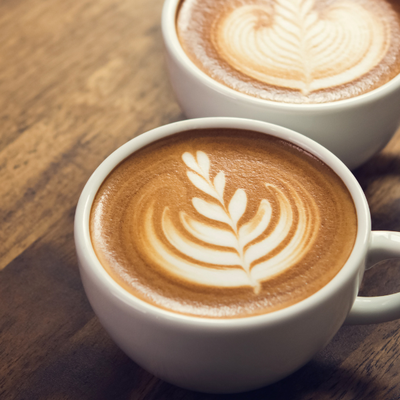 Coffee with Uptree - webinar
Attraction and retention: Exploring challenges faced by young people of Black heritage
Event details
Date: Thursday 5 October 2023
Time: 11:00am - 11:45 am
Platform: Virtual event on Zoom
Join us for an engaging webinar as we discuss attraction and retention of young people of black heritage. Introducing the Black Apprentice Network, which was founded by our speakers, Kwesi Bimpong, a Financial Technology Apprentice, and Rubin Aboagye-Poku, an Ex-Law Apprentice at KPMG. Their experience as black heritage professionals brings unique perspectives to challenges faced by apprentices.
The session aims to outline the significance of fostering an inclusive workplace whilst addressing the retention hurdles that disproportionately affect black heritage apprentices. Valuable takeaways will be provided for both Early Careers professionals seeking guidance and employers striving to build diverse and lasting teams.
Key takeaways from this webinar include:
Practical insights on enhancing diversity in Early Careers programmes.
Understanding the career challenges and experiences of black heritage individuals.
Guidance for improving attraction and retention rates.
Please register for a free place below.