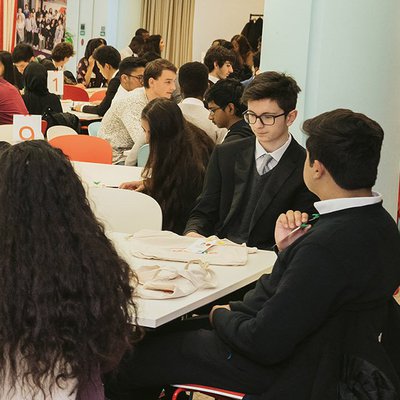 Results of the Uptree Summer Survey 2021
How to stand out as an employer of choice
Uptree Student Survey 2021
Overview
The aims of this Summer Survey were:
To understand the student mindset and what is important to young people when entering the workplace
How to meet students' expectations as an employer of choice
The Uptree network consists of 32,000 students, aged 16-21, of whom 67% are of Black, Ethnic and Minority Ethnic (BAME) backgrounds, and 32% are in receipt of Free School Meals.
Nearly 850 students shared their thoughts and opinions with over 3000 votes cast!
Please add your details above so that we can send you the full Student Survey Report (free of charge).
If you'd like to get a conversation going, drop us an email: info@uptree.co