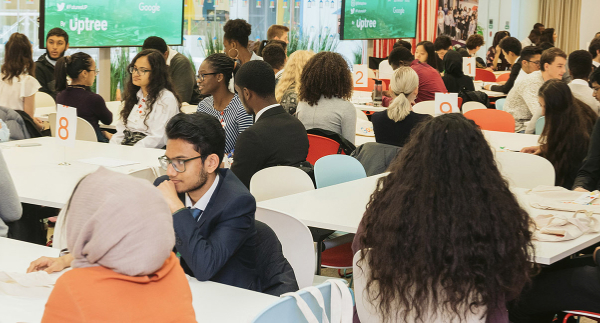 Results of the Uptree 2022 Summer Survey
How students feel about their futures.
Overview:
The aims of the 2022 Summer survey were:
To understand how students feel about their future careers in a post-covid world.
To share the voice of our student network with employers and to better understand how we can support young people entering work for the first time.
The Uptree network comprises 165,000 students, aged 16-21, of whom 67% are of Black, Ethnic and Minority Ethnic backgrounds, and 32% are in receipt of Free School Meals.