Develop Your Employability Skills
Estimated duration:
2 hours 50 mins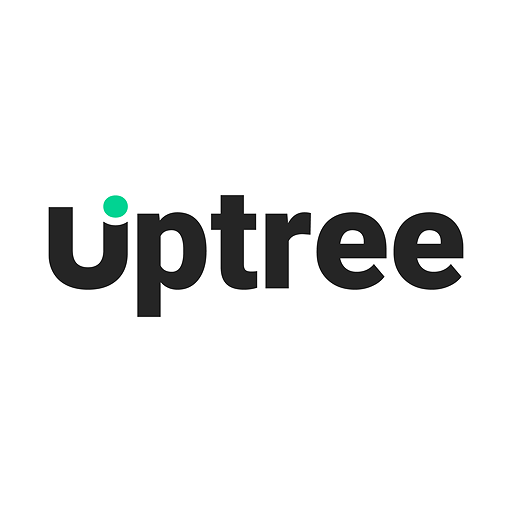 Complete this short course to develop your employability skills and ace the application to starting work process.
Each lesson should take 20-30 minutes to complete and can be worked through in any order.
Complete all 7 lessons to earn a Certificate of Completion which can be shared on your LinkedIn and saved in your record of achievements.
Start course
---
Lessons
Job Applications

Welcome to this Uptree online course on job applications. Today you will learn how to showcase your skills through a CV and cover letter.

This session will look at:

Different sections of a CV
Writing a personal profile
What is a cover letter?
Matching your experience to the job description

Interview Skills

Welcome to this Uptree online course on interview skills. In this lesson, you will learn how to excel at interviews.

This session will look at:

Different sorts of interview questions
Presenting your responses
Handling tricky questions
Top tips to showcase your best self

Assessment Centres

Welcome to this Uptree online course on assessment centres. In this lesson, you will learn how to excel at assessment centres.

This session will look at:

What is an assessment centre?
Why companies use assessment centres
What is a job simulation
Different sorts of aptitude tests
Top tips to showcase your best self

Your Rights at Work

Welcome to this Uptree online course on your rights at work. Today you will explore the logistics of starting your first job and your rights.

This session will include:

What's in a contract
Protected characteristics
Facing problems at work

Workplace Etiquette

Welcome to this Uptree online course on workplace etiquette. In this lesson, you will explore the logistics of starting your first job.

This session will include:

Dress codes
Getting to know your colleagues
Managing your workload
Writing a professional email

Know Yourself

Thanks for starting our Know Yourself session. Today you will explore your skills and begin building a personal brand.

This session will include:

What is a personal brand?
How to identify your values
Making a good first impression
How to set yourself goals

Networking

Welcome to this Uptree online course on Networking. Today you will learn how to build and benefit from your network.

This session will include:

Putting together a top LinkedIn profile
How to make connections
Managing your network