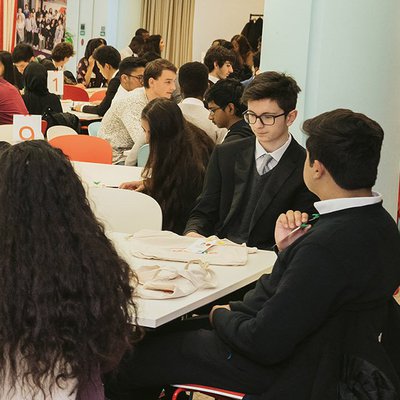 About Us
Democratising careers education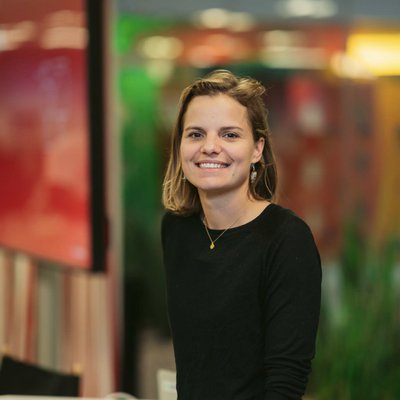 About Uptree
Uptree was born out of an urgent need to enable students to gain exposure to potential employers. Our Founder and CEO, Tamsin, worked as a teacher in a low-income community and was hugely disheartened by how many students would walk away with top exam grades but end up in under-skilled jobs.
Uptree was founded to put an end to inequality of opportunity, where no young person is left behind on their journey from education to employment.
We're on a mission to be the leading platform providing young people with free careers education and experiences of work to drive equality of opportunity for all.
Our goal is to enable 1 million young people to access better careers education in schools by 2026.
Our values
Our choices and decisions as a company are value-led and these are behind everything we do. We believe in a level playing field where every young person has access and opportunity to progress their career based on their talent and potential, not their connections or background.
Young people first.
We have a lot of stakeholders at Uptree from our employers to school partners. When considering new products or situations, we put our students' needs first.
Learning and sharing.
We are committed to investing in our team's professional development to make sure that we are becoming experts in our field and sharing our learnt knowledge across our communities.
Build an empowering community.
Enabling students, schools and partners to build their own skills, resources and opportunities so they know how to succeed themselves for the future of work.
Impact at scale.
We want young people everywhere to be inspired by their futures and to reach their full potential.
Humans before technology.
Building our technology platform helps us to scale and therefore helps us to have a greater impact. However, understanding the needs of our students, schools and partners through our strong partnerships comes before building our tech solutions.
Inclusivity at our core.
Our aim is to build a student network that is representative of the communities in which we work and live. We focus our outreach on schools with high numbers of young people from low-income communities to help level the playing field.
Meet the team
Based across the UK and abroad, the Uptree Team are dedicated to democratising careers education. Our team collaborate across their different areas: sales, partners, education, marketing and technology to make sure we're delivering a high quality service for all.
But it's not all work! The team have monthly socials and regular virtual tea breaks, as well as time set aside for wellbeing and mental health.
Uptree team celebrating seven year anniversary (2022)
Trusted by leading companies
How students make meaningful connections through Uptree
With over 100 different work experience days throughout the year, plus 3 #FuturesUP multi-industry networking events, Uptree students make invaluable professional connections, build skills and improve their confidence.