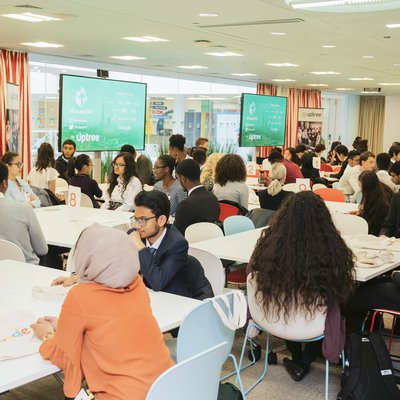 Join our team
Uptree is growing! We're always looking for talented individuals to join our team. If you're committed to democratising careers education, please take a look at our roles below or email jobs@uptree.co.
Based across the UK and abroad, the Uptree Team are dedicated to democratising careers education. Despite continued remote working, our team continues to collaborate across the different areas (Sales, Partnerships, Education, Marketing and Technology) to make sure we're delivering a high quality service for all. Read more about Uptree.
Live roles
We don't have any vacancies at the moment.