Issues faced by Black candidates and other Ethnic Minority Groups within the early careers space
A great many companies have a corporate social responsibility (CSR) to the wider society and the world. CSR can be broken down into 4 parts: environmental, philanthropic, ethical and economic responsibility.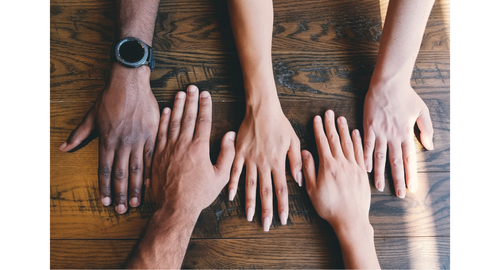 Many companies have committed to employing more people from Black and Minority Ethnic backgrounds.
As of 2016, 14% of the working-age population was from a BAME background with the proportion expected to rise to 21% by 2021
The problem
To get a true understanding on where we are at today, we need to look into the past.
A study by experts based in the University of Oxford found that applicants from minority ethnic backgrounds had to send 80 more applications to get a positive response from an employer than a white person of British origin.
These same researchers compared their results with similar experiments from 1969 and discovered that employment discrimination faced by Black Brits and those of South Asian origin remained unchanged for almost 50 years.
It has been found that companies with a diverse workforce tend to perform better. Looking at The McGregor-Smith review, there is a potential benefit to the UK economy of £24 billion a year. This is 1.3% of the total UK GDP and can simply be achieved by race equality via continuous inclusivity.
Further, looking at the figures, we can see that companies with the most culturally diverse executive team are more likely to do better with regard to profitability. Also, inclusive workplaces have higher individual performances, employees are 83% better able to innovate and 101% more engaged.
Simply put, a diverse workforce can lead to an increase in performance, innovation and the overall productivity in the country.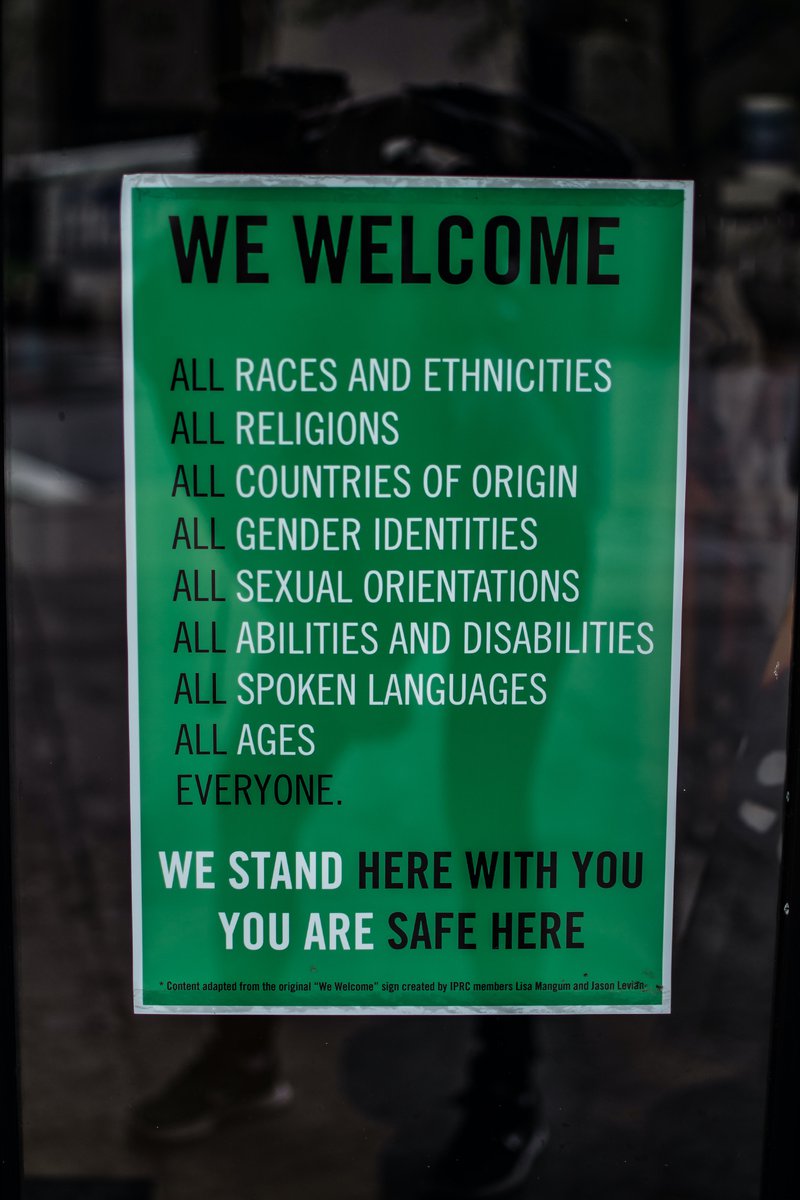 Methods to increasing diversity
In order to achieve such results, more companies need to make a conscious effort in their approach to increase diversity.
First things first, race is often a taboo and many employers shy away from discussing any aspect of it within the workplace, this is more detrimental than progressive. According to the BITC 2018 race report, it was found that only 38% of employees feel comfortable talking about race at work, this can be for many different reasons but one of the main ones being that many aren't sure of what terminology to use.
There is often an unconscious bias amongst people of different races within the workplace which is left unaddressed as people are reluctant to discuss race with each other.
Having focus groups that allow you to discuss race and also give room to open dialogues, increases understanding amongst employees of different races.
Companies also need to change the culture around diversity within the workplace. In order to improve social mobility and attract a more diverse workforce, opportunities need to be more inclusive. Employers need to start from the top-down - from director positions to as small as work experience opportunities.
Those from BAME backgrounds want to have confidence in where they are applying. It is reported that many people from BAME backgrounds believe that there is unequal access to opportunities within their workplaces and often at times have to go out of their company when seeking promotion. A diverse representation of ethnicity within different levels of the business increases ambition and encourages applications.
There are more working-age people from ethnic backgrounds than ever before and this is likely to keep growing. This is something for employers to note and to also understand that they need a fair recruitment process in order to avoid barriers to entry for BAME applicants.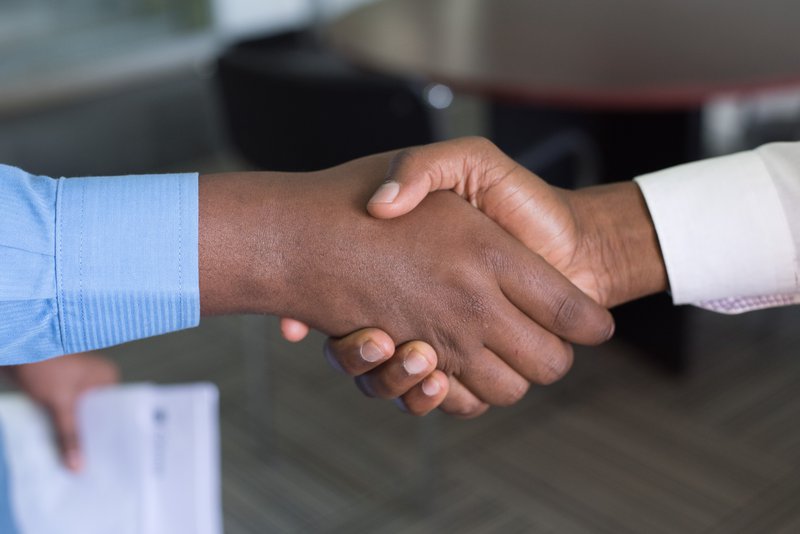 Barriers to entry
Barriers to entry include things such as entry requirements, the wording within job applications and also where these applications are posted. Many employers now outsource using recruitment agencies when trying to find new candidates; however, there are still many that do their own hiring, these employers need to be mindful of the processes that they have in place when attracting new staff.
Using outdated methods as well as incomprehensible language in adverts can act as a deterrent to applicants. Many companies now have started picking up new processes to select applicants, such as name-blind application processes to remove bias and also looking at applications from a wider range of universities or schools
There is no one solution to changing things, however, it takes continuous addressing and an active effort from employers into changing the company view outwardly but also increase diversity within the company.
If you would like to find out more how you can increase diversity in your company then reach out to us at Uptree today: info@uptree.co