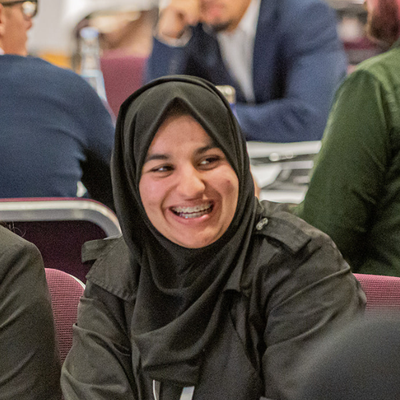 Future Talent trends in 2023
As the new year gets well under way, we've been reflecting on what we think some of the Future Talent trends for Employers in 2023 will be.
Some of the trends we're predicting include:
ROI that Measures Impact, not just Hires
Increase in Automation and Efficiency in an Economic Downturn
Improve Retention Strategies
Collaborations between CSR and Future Talent Teams
Building on Diversity & Inclusion Programmes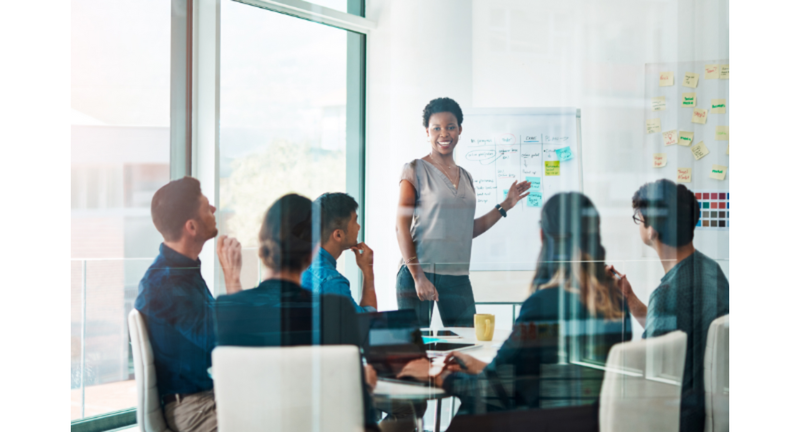 Trend 1: ROI that measures impact, not just hires
Employers will make adjustments to shift away from hiring data as the only ROI measure, to include student impact and engagement. Candidate experience as a whole will also be considered, and enable a move from transactional to transformational talent engagement.
To read our full insights, please provide your details below.