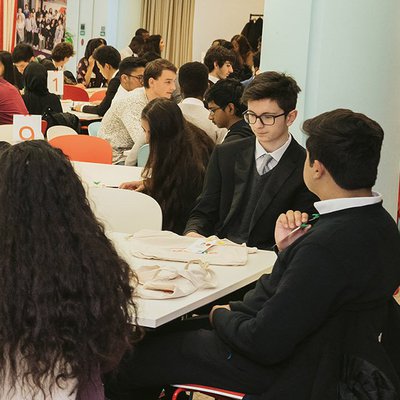 Results of the Uptree 2022 Winter Survey
What do students want from work experience?
Overview
The aims of the 2022 Winter Survey were:
To understand what students want from a work experience event
To understand what employers can do to maintain accessibility and inclusivity
The Uptree network comprises 165,000 students, aged 16-21, of whom 67% are of Black, Ethnic and Minority Ethnic (BAME) backgrounds, and 32% are in receipt of Free School Meals.
To access the full report free of charge, please add your details below.