Student success: Tessy's story
Tessy is a first-year Law with Politics student at the University of Manchester with a keen interest in pursuing a career in Law. Tessy has been accepted onto Allen & Overy's First Scheme. She recently co-founded a university society called the 'Black Girl's Space' for black female university students of Manchester to develop community and unity.
Allen & Overy is an international law firm with a global network of experts all thinking creatively, entrepreneurially, pushing boundaries and building for the future.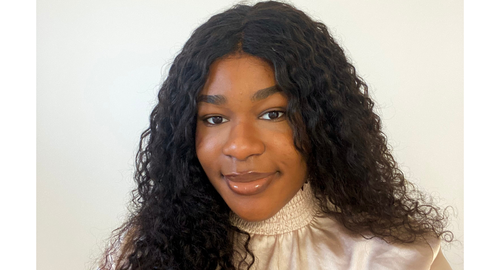 Tell us about your Uptree journey
When I was a year 13 student in sixth-form I joined Uptree because I needed a platform that would provide me with excellent opportunities in the field that I was passionate about - Uptree was the platform I needed! By registering with Uptree, I was able to secure a scholar position with Dentons, the world's largest law firm, and was named Runner Up for the Targetjobs Undergraduate of the Year Awards.
How has Uptree helped you acquire work experience?
Through Uptree, I attended various open days and work experience opportunities with Clifford Chance, Dentons and Allen & Overy. Dentons specialises in a range of commercial practice areas, from disputes and litigation, to equity markets. I applied for their scholarship programme as they were a firm I was interested in learning more about, but I had not had the opportunity to do so previously.
As part of the scholarship, you receive financial assistance to assist with living at university, a mentoring scheme with the firm's best talent, and an invitation to their open days and insight evenings. Targetjobs is a platform that connects students with businesses and organisations to gain experience in their desired careers. Because I was eager to gain insight into Clifford Chance, the firm that sponsors the Awards annually, I applied for the Youth Activist category. I won a place on the firm's award-winning ACCESS scheme, which gave me access to a variety of workshops on areas of commercial law and sectors.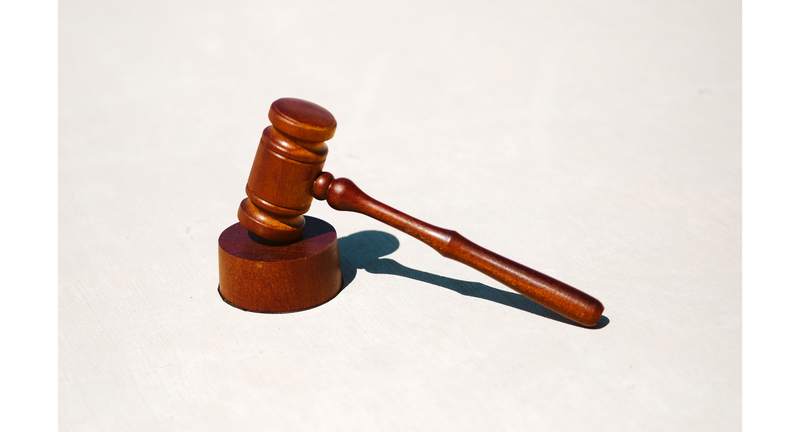 Did you experience any setbacks and how did you deal with these?
For me, feeling like I was not good enough for the position has been a drawback and I completely understand the difficulty of being rejected. On LinkedIn, you see many big achievements amongst your network, but I've learned that 'failure' is part of the process. Consider every 'I regret to inform you...' email as a 'not now' rather than a 'never'. Every time the firm rejects me, I personally send them a thank you note and ask for feedback. As a result, the firm will see that a) I'm resilient as I continue to seek ways to improve and b) I'm willing to learn from my mistakes. Firms don't look for the perfect picture, they look for those who are willing to grow.
Do you have any advice for students in a similar situation to you who are also interested in a similar career path?
You don't need to have completed 30 internships or work experience opportunities to get into the legal sector. A lot of the time it's quite easy to disqualify ourselves from positions as we feel we're unqualified. However, firms will not give you a chance until you give yourself one. You need to believe you can succeed in this sector. As long as you're proactive in looking for opportunities, hard working to secure those opportunities, enthusiastic to learn from those opportunities and ready to network, then I believe you'll do amazingly!
A big thank you to Tessy for her insightful article and we wish her all the best in her future career in Law!
Visit our events page to find out about work experience opportunities we have coming up.