Student success: Kya's story
Kya is a Communications Apprentice at the Department for Transport, working towards a level 4 qualification and plans to stay within the Civil Service after her apprenticeship is over. Kya finds it gives her a good work-life balance, allowing her to pursue creative hobbies such as pottery, sewing and exploring museums.
The Department of Transport supports the transport network to help UK people, goods and businesses to get around..
Tell us about your Uptree experience
I registered with Uptree in 2018 having first heard about them when I was 16 during my first month of sixth form. One event that I attended with Uptree was FuturesUP where I got to visit Facebook's offices and network with students and employers..
How did Uptree help you on your journey to getting your current role?
Attending Uptree events made me realise that there were alternatives to university and sixth form. This was important timing for me as I had come to the realisation that I was not enjoying my time at sixth form and felt like I was making no progress. Through Uptree, I discovered that I had other options such as an apprenticeship which could give me the necessary qualifications and experience.
After leaving school, I took up a couple of short internships to figure out what area of work I enjoyed the most. This is when I fell in love with a Public Relations role at a small health and fitness agency.
I'm now working in the Department for Transport as a PR and Communications Apprentice. I've worked on some major projects that have focused on rail strikes, chaos at airports, Russian invasion of Ukraine, P&O Ferries and more. As part of my roles, I draft press notices, articles and social media posts whilst also spending time on the aviation, maritime and Brexit desk. This has been a great way to gain tons of experience in working within the transport sector. There are also opportunities to go on tours of media studios and even 10 Downing Street, as well as all the other benefits of being in the Civil Service.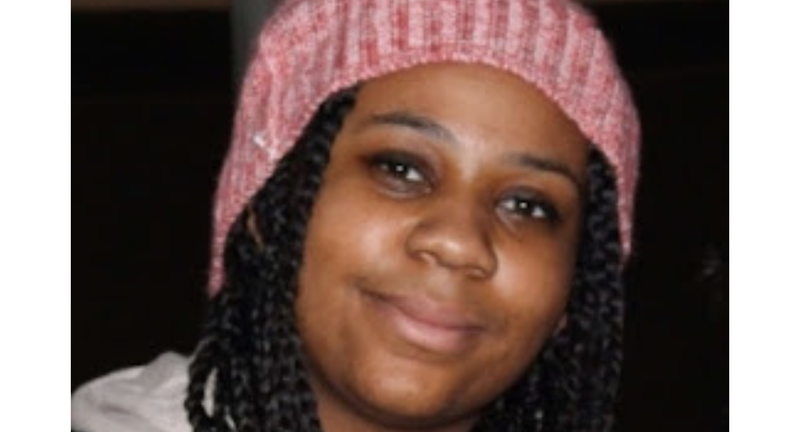 Tell us about your current role
My role is hybrid, meaning my time is split between working in the office and at home, which is now likely to be permanent across government. I'm expected to be in the office around 40% of the time but this is flexible depending on certain circumstances. I also attend a seminar once a month in person to support my development.
Have you experienced any setbacks?
It's a bit daunting doing something different from everyone else. While I was starting my apprenticeship, others were looking at university courses and focusing on their A-Levels. I found it a bit lonely as I didn't have anyone else that was applying for an apprenticeship at the same time. It also made me doubt my choice but during the recruitment process, there was an online webinar where I was introduced to other people my age. I had the chance to speak to others in the same situation and realised that the apprenticeship experience is not much different from university. I still get to meet new people from a range of different backgrounds and make new friends, all whilst earning a salary.
Do you have any advice for students in a similar situation to you who are also interested in a similar career path?
My main advice would be to reach out to people and don't be afraid to ask questions. If you can, try to find other people going through the same process or people who have been through it before. For example, when you apply for the company and get to the interview, you can ask to be put in contact with other apprentices. There's also a high chance that you'll meet them during the learning aspect of the apprenticeship. My other advice would be to have confidence. Apprenticeships teach you the necessary working skills so don't worry if it's your first job.
Huge thank you to Kya for sharing her story! We wish her all the best for the future.
Register with Uptree to explore opportunities to support your future.