5 ways employers can inspire and engage young people
For a young person to achieve their full career potential, it's important they're able to make an educated decision on the options available. However, for many young people, particularly those from disadvantaged backgrounds, the options aren't always clear.
At our latest Coffee with Uptree employer webinar we were joined by three apprentices to discuss key factors that can influence a young person's career decision:
Hamza, Solicitor Apprentice, Norton Rose Fulbright
Jake Saville, Solicitor Apprentice, Stephenson Harwood
Hannah, Degree Apprentice, IBM
We were also delighted to be joined by Dupe, Hannah's mum, who shared her thoughts about apprenticeships, how initially she wasn't in favour of them and the factors that helped her to support Hannah's choice.
Drawing on our value of building an empowering community, we're keen to highlight the journey that a young person goes through in deciding their career path.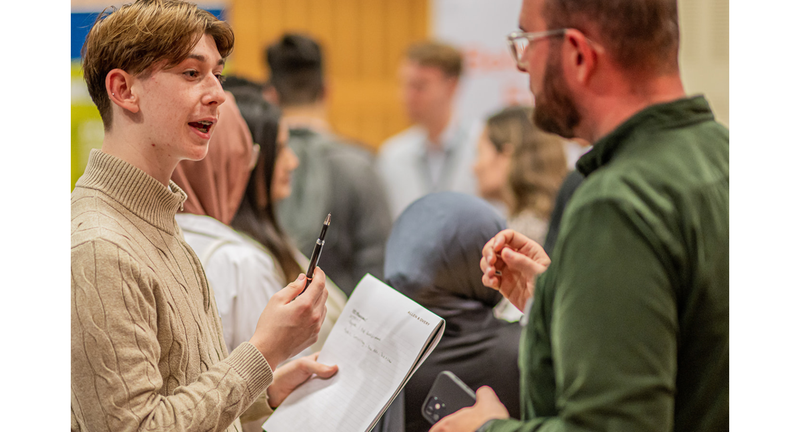 Here, we've picked out some key insights from the session and provided 5 key actionable takeaways for employers:
Raising awareness of your business
When it comes to apprenticeships, there's a need for improved communications amongst young people and their influencers, as evidenced by our 2022 student survey. Only 55% of students thought their knowledge of apprenticeships was either 'good' or 'very good'.
Takeaway 1: Tap into Uptree's network of students and schools to deliver careers content to students at a crucial time in their career development, highlighting opportunities within your business.
A lack of outreach and misconceptions about apprenticeships result in opportunities falling to those better informed on the subject and those already in work. For young people facing disadvantage, apprenticeships can provide the training and skills they need to get ahead, but many plan their careers without the necessary guidance on this subject.
"I'd seen older siblings go to university so it was ingrained in me that that's the route after sixth form. I didn't think much of alternatives like apprenticeships but when I went to a careers event I was enlightened. I spoke to a degree apprentice first-hand and they walked me through their experience and I was bamboozled in a sense. What's the catch?" Hannah, Degree Apprentice, IBM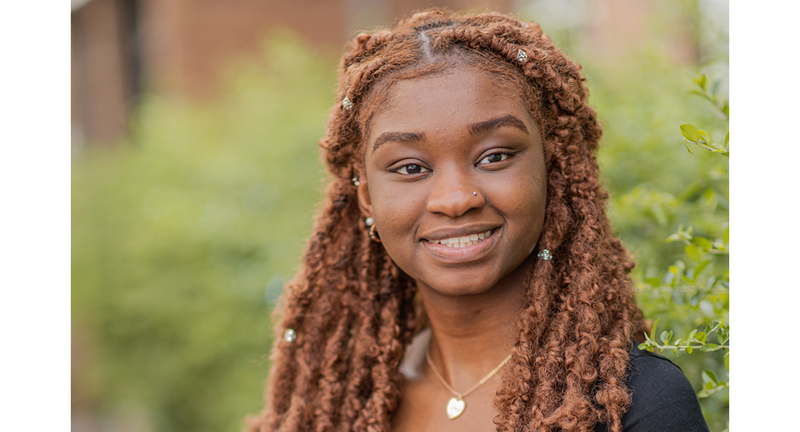 Takeaway 2: Connect face to face with talented young people through Uptree's FuturesUP event to help them develop skills and knowledge. These events can really help students to find the path that's right for them.
Help guide parents
Parents can have a huge influence on what a young person decides to do after education, as we discovered in our recent student survey. 48% of Uptree students said they feel pressure to go down traditional career routes such as university, with 68% feeling this pressure is coming from family.
Dupe is one of many parents who don't have the full picture of what apprenticeships and other options entail, which can make it difficult for them to have supportive conversations with their children.
Takeaway 3: Provide information for parents and carers through events or Uptree's parent newsletter to support their conversations with their children.
"Apprenticeships in Nigeria, from what we understand about them, are for people who want to go into careers like tailoring, carpentry work - that's the kind of thing I associated with apprenticeships. Hannah was so passionate about what she was doing and I thought let me support her. So I went to read up and I found them to be very beneficial for her, the fact she doesn't have to get into debt when she finishes her studies. That gave me an opportunity to support her." Dupe, Hannah's mum
Offer work experience
Through employer events like work experience, there's an opportunity for students to explore the opportunities that are available to them. Careers are demystified and many students leave feeling inspired and ready to apply for roles with the company.
Takeaway 4: Create work experience events that include employee-led office tours, networking and industry tasks to help students understand what working life is truly like.
"Apprenticeships weren't on my radar. I went to sixth form and that's where Uptree spoke to us about the importance of work experience...I took one of the opportunities that Uptree presented and was able to do work experience at a city law firm. The firm there was setting up their apprenticeship programme and talking about the benefits....For me it was perfect, so from then on that's when I knew I wanted to do an apprenticeship." Jake, Solicitor Apprentice, Stephenson Harwood LLP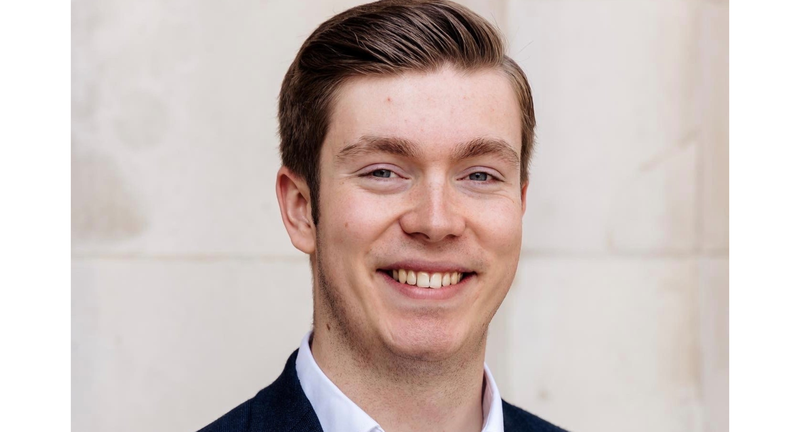 Create lessons for students
Without connections or careers education, many young people leave school or college unaware of the many different industries they could work in. Misconceptions about professions can limit what a young person aspires to do after school or college, even though there might be a perfect role for them in a company they're unfamiliar with.
Takeaway 5: Work with Uptree to create lessons through Uptree's Careers Learning Programme.
These bite-size online courses allow students to gain a deeper understanding of the careers available across different industries, whilst our employer-led content offers insight into specific companies.
"My initial presumption of Law had been largely influenced by my interactions with the profession. The concept of city law firm was very foreign to me. It's not something you come across as a child, especially if your school hasn't had exposure to such industries." Hamza, Solicitor Apprentice, Norton Rose Fulbright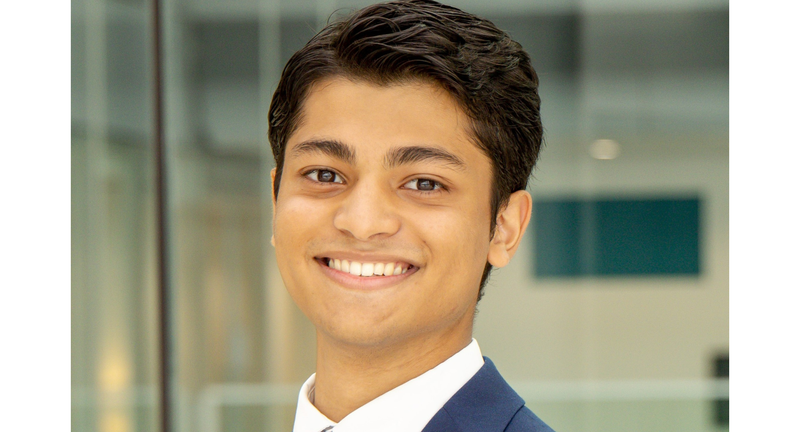 We're proud to work with our Employers Partners to support the democratisation of careers education, and hope that others feel empowered to make a difference so that all young people have the knowledge they need to make a decision that's right for them.
We'd like to say a huge thank you to Jake, Hamza, Hannah and, of course, Hannah's mum for sharing their experiences.
If you'd like to discuss how Uptree could support your company with its student engagement strategy, please book a 15 minute introductory meeting with our Early Careers Consultants.
To be the first to know about upcoming events, such as our regular employer webinars, you can register your details here.